http://syaden.net/?giniefr=cherche-coiffure-pour-homme&789=1a
You don't want to get banned from driving.
You can lose your driving licence for totting up more than 12 points in a given time period. If you have passed your test recently after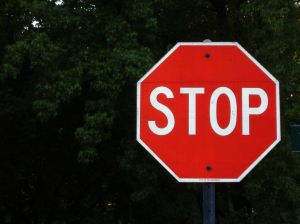 taking driving lessons in Nottingham then you are given a probationary period of 2 years from the day you passed your test. Introduced in 1995 and commonly known as the six point rule, a person can lose their licence for gaining 6 points within this period. If you had points on your provisional license then these will be carried over on to your full licence, giving you even less points to play with. Here are 12 ways to fall foul of the points system.
diclofenaco y paracetamol 200mg There you are. Keep up to date with all your documents, remember what your local driving instructor in Nottingham taught you and you'll be OK. Happy motoring!