Advanced driving lessons in Nottingham. Take your skills to the next level with an advanced driving instructor in
Nottingham.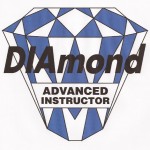 Why not become an advanced driver? I
offer advanced driver training in
Nottingham to a very high standard. In the present climate of busier roads, more
demanding driving conditions, higher fuel costs and car insurance premiums, the skills you will aquire with advanced driving instructors in
Nottingham can provide you with a real advantage. Learn to deal with the cut and thrust of modern motoring smoothly and safely.
By taking advanced driver training for the Diamond Advanced test, the Diamond Special test or one of the other motoring organisations assessments you will learn how to drive in and eco friendly way. You will use the minimum amount of fuel saving you a surprising amount of money for years to come. You will cause the least possible amount of wear and tear on your vehicle and deal with any traffic situation calmly and safely. Developing your skills with advanced driving schools Nottingham is a worthwhile investment and will save you money in the long term. As a Diamond advanced driving instructor I am able to prepare you for advanced driving.
Train with my advanced driving school in Nottingham.
The main element of advanced driving is forward planning. Most drivers do not look far enough into the distance. By scanning well ahead you will have early warning of any potential hazards leading to a smoother and safer drive. Planning ahead gives motorists more time to form a driving plan and stay in control of the situation. By doing this you can make your actions more predictable to other
drivers and thus further increase your level of safety.
Advanced driving organisations include: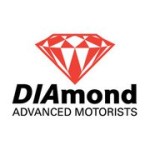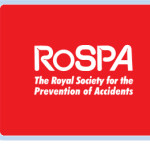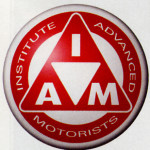 Advanced driver training in Nottingham.
I enjoy training drivers to an advanced standard. I mainly do this for potential driving instructors who need to pass their part 2 ADI test. It's good to steadily refine a person's technique and gradually watch them become a smoother and safer driver. I am sometimes surprised by people's lack of knowledge of the various signs and markings as well as the rules of the road. Making sure a person has the right knowledge is as important as making sure they can operate the
controls of a vehicle with ease. Take the plunge and become an
advanced driver today!
driving lessons nottingham